Governor DeWine Announces School Safety Working Group Members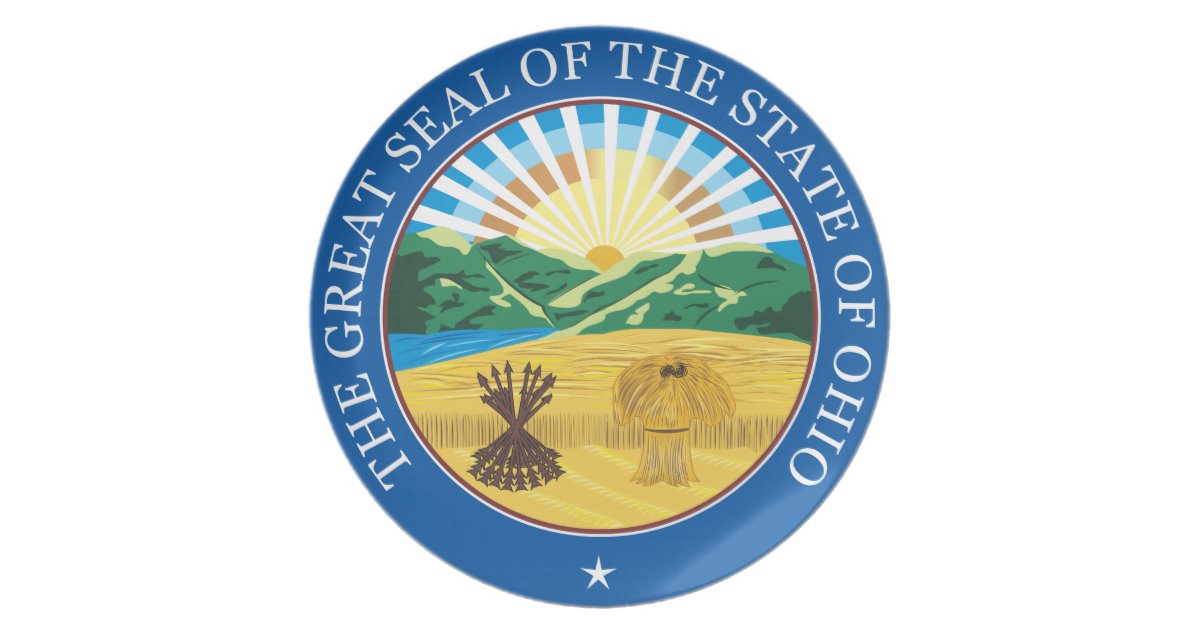 Bath Township Fire Chief Joe Kitchen has been appointed by Governor DeWine to serve on his newly formed Ohio School Safety Working Group.
Chief Kitchen will serve on behalf of the Ohio Fire Chiefs Association.
Upon learning of his appointment, Chief Kitchen said, "I am pleased to have been chosen by the governor to help tackle this extremely urgent and important issue. I look forward to helping find solutions to make our Ohio schools as safe as possible for both students and teachers."
Governor DeWine called for the creation of the working group in August when announcing the development of the Ohio School Safety Center, a new statewide office focused on assisting educators and law enforcement in preventing, preparing for, and responding to threats and acts of violence, including self-harm. The working group, which will be led by the Ohio Department of Public Safety, will evaluate current issues regarding school safety and advise the Ohio School Safety Center on its work.
"Members of this working group all have a common goal of making Ohio's schools as safe as they possibly can be," said Governor DeWine. "I'm confident that this group will be a great asset as they work to promote a safe environment for Ohio's school students and school employees."
Joseph L. Kitchen, Bath Township Fire Chief: 419-221-0550
Click to download press release .PDF -Media Release Kitchen School Safety