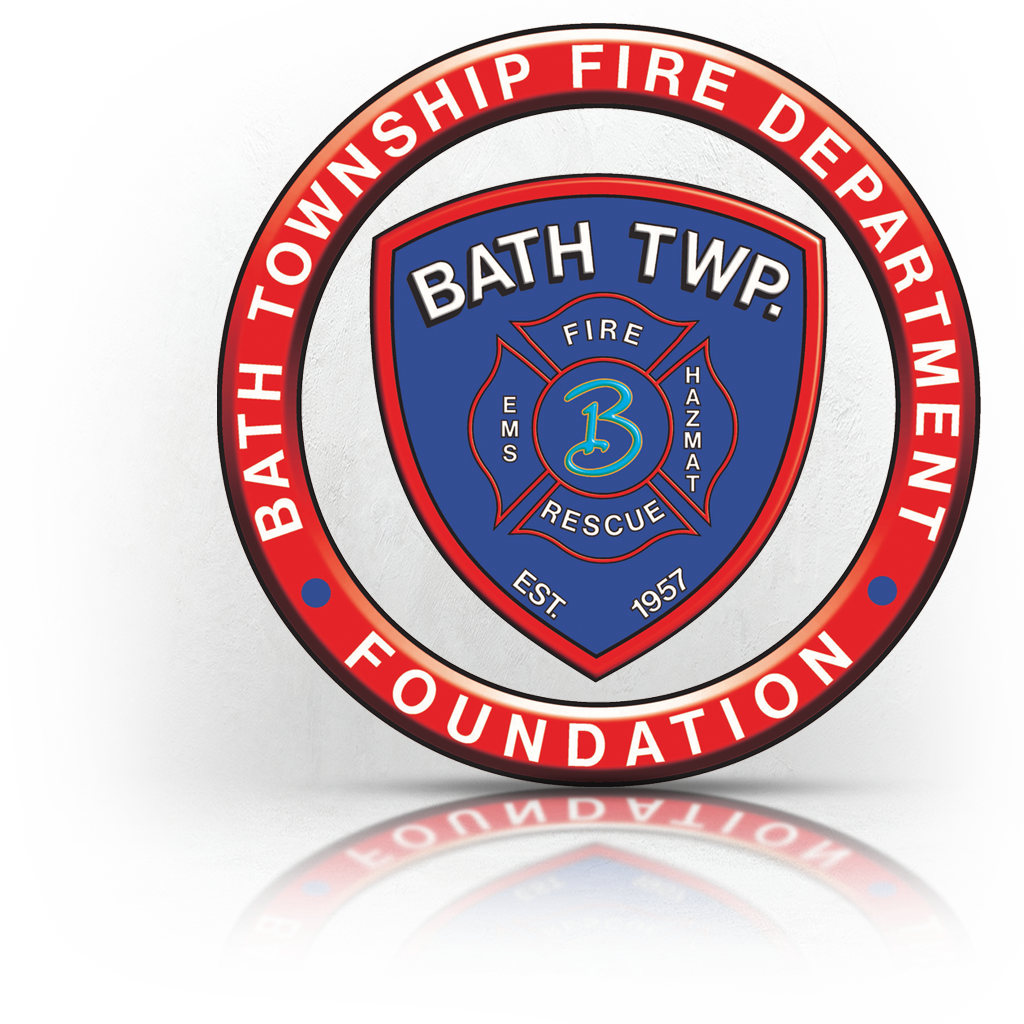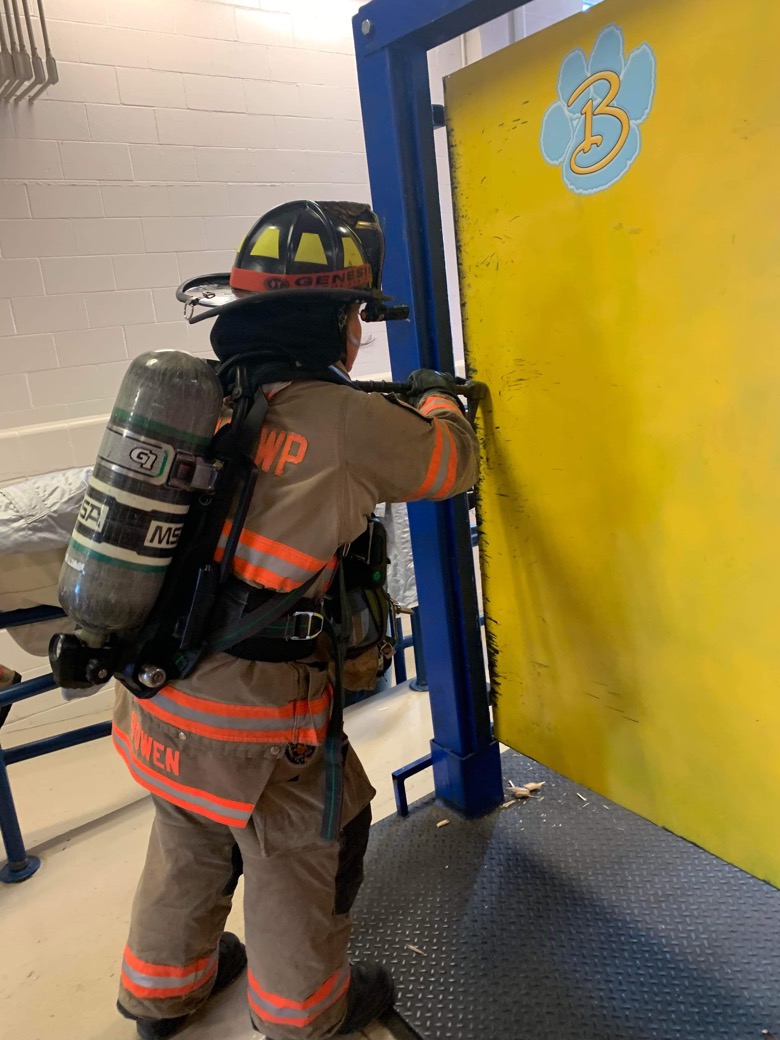 Foundation Goals:
Provide funding for the following programs and projects to benefit the fire department:
Training seminars & workshops
Education conferences including travel costs
Professional development courses
Training props, equipment, and materials
Fire prevention materials
Firefighter recruitment program funding
Juvenile Fire Setter Education materials
Fire department reward/recognition program
Firefighter health and wellness program
The Bath Twp. F.D. Foundation Board is made up of seven members, three from within the department and four representing our community. The board meets regularly to discuss current needs of the firefighters and to review the financial activity of the foundation.
2023 Foundation Board
Joseph Kitchen
Crystal Plumpe
Brenda Meyer
Terry Baldwin
Kevin Schmiedebusch
Barbara Pinney
Todd Clark
Recent Projects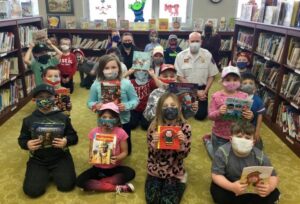 This afternoon (3/16/21) we made a donation of Fire/EMS related kids books to the Bath Elementary School library with funding from the BTFD Foundation.