Bath Twp. F.D. Receives FEMA Fire Act Grant Funding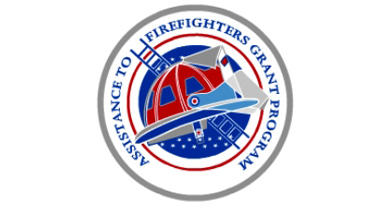 The Bath Township Fire Department is pleased to announce that they have received $26,419.05 in funding from the Department of Homeland Security Assistance to Firefighters Grant.
The funds will be used to replace a portion of the department's fire hose and firefighting nozzles. The department plans to upgrade and modernize their hose and nozzle capabilities. This new equipment will replace older hose and nozzle inventory, some dating back to the early 1990's.
Chief Joe Kitchen said, "This grant will allow us to procure much needed equipment to help our personnel to do their jobs as quickly and efficiently as possible. When seconds matter, this equipment could make all the difference."
The Department of Homeland Security is part of the Federal Emergency Management Agency (FEMA.)
Contact information:
Joseph L. Kitchen, Bath Township Fire Chief: 419-221-0550
September 1, 2020