Bath Township Fire Department Responds to Ice Rescue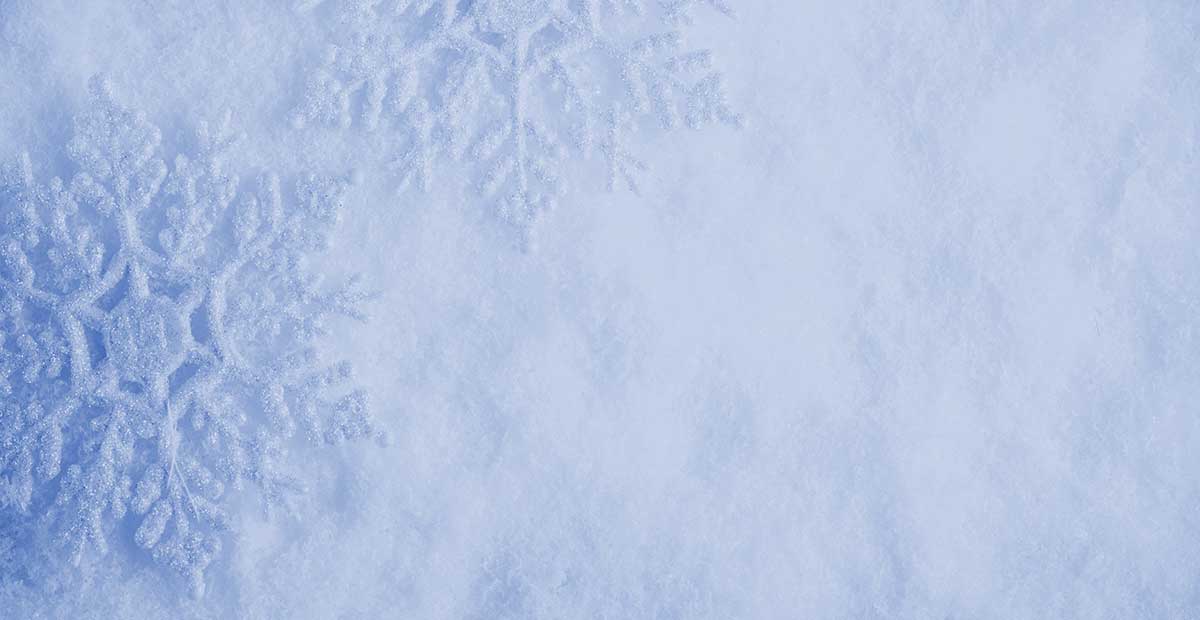 Bath Township Fire Department responded to a report of a juvenile out on the ice in the middle of pond on the property of the Johnny Appleseed Park located at 1582 Slabtown Rd. at 8:49 A.M. on 1/28/20.
Deputies from the Allen County Sheriff's Office arrived first and attempted to get the juvenile to return to the shore without success.
Upon arrival of Bath Township Fire Department personnel, a Bath firefighter donned a cold water rescue suit and was tethered to the shore with a rope retrieval system. The firefighter made his way out to the subject which was about 50 yards. The firefighter was able to talk to the juvenile and get him to agree to be assisted off of the ice without incident.
The subject was transported to Mercy St. Rita's Medical Center by Lima Fire Department EMS.
No firefighters, EMS personnel, or law enforcement officials were injured.
Mutual aid was received from Lima Fire Department and Lafayette Jackson Twp. Fire Department.
Chief Joseph Kitchen said, "We are thankful that this very dangerous situation had a happy ending. Ice rescues are a high risk task for emergency personnel." He further stated, "Great care should be taken before venturing out on any ice. Remember 'no ice is safe ice'."
Contact person: Joseph Kitchen, Fire Chief: 419-221-0550
Click to download press release .PDF -Media Release Water Rescue