Bath Township Fire Department Responds Fire at Dana Corporation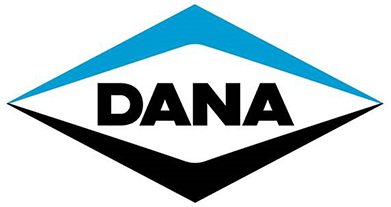 May 28, 2020
Bath Township Fire Department responded to a report of a fire at the Dana Corporation this morning at 9:45 A.M. The plant is located at 777 Bible Road, Lima, Ohio, in Bath Township.
Upon arrival, units observed light smoke coming from the building through doors at the ground level.
Dana Corporation management and security staff had evacuated the entire plant due to the fire prior to the arrival of the fire department. Bath firefighters along with Dana maintenance employees and the Lima Fire Department were able to get the fire under control within about 30 minutes. The fire was located in a furnace which is used as part of their manufacturing process. The plant sprinkler system had activated as well.
A damage estimate was not available at the time of this release pending an investigation by Dana officials.
No Dana Corporation employees or fire department personnel were injured.
The cause of the fire was determined to be accidental and is not suspicious.
Firefighters were on the scene for about two hours.
Contact person: Joseph Kitchen, Fire Chief: 419-221-0550